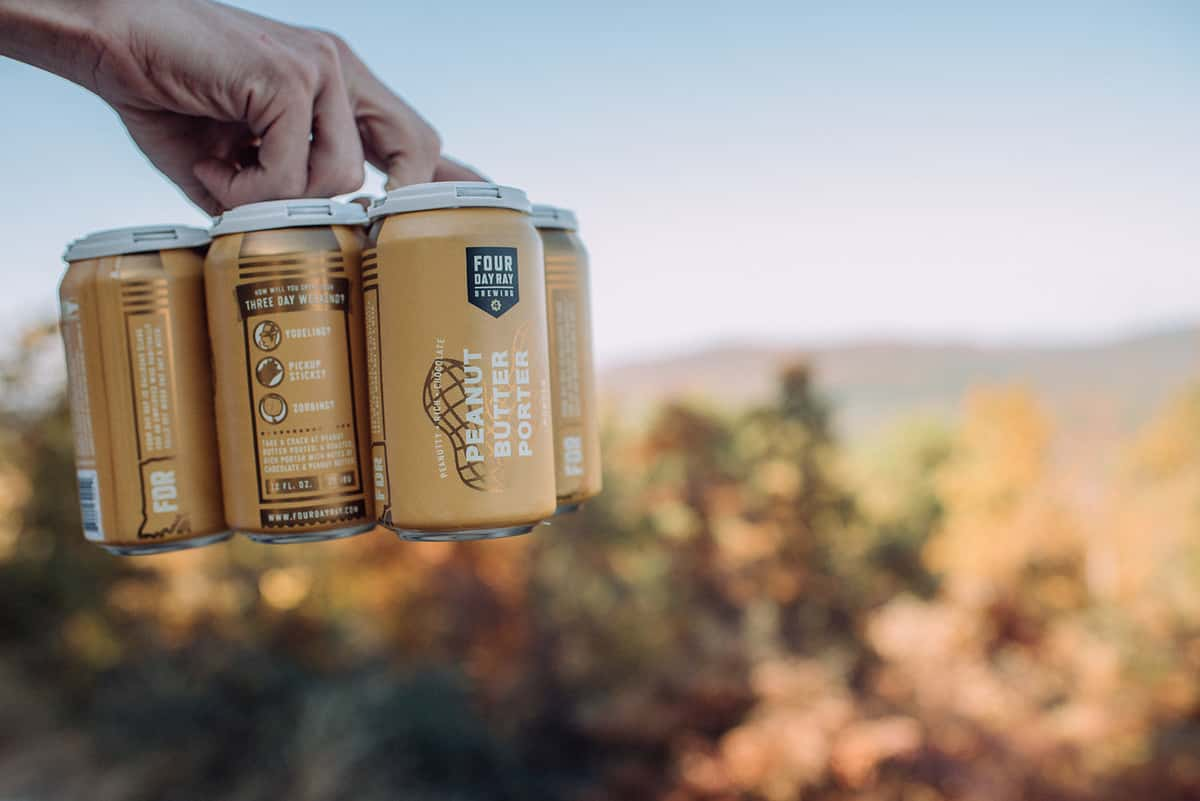 Our Beers
Become a VIP
Be the first to receive updates on exclusive events, secret menus, special offers/discounts, loyalty rewards & more!
Beers
Core Beers
• Track Jumper IPA
• Blood Orange Blonde
• Peanut Butter Porter

• Grapefruit Jumper IPA
• Air Raid Pale Ale
Rotating Beers
• Hot Pink
• Waikiki Wallop Tropical Blonde
• Orange Creamsicle
• Lime In The Coconut Blonde
• Blueberry Blonde
•falcon carwash ddh juicy ipa
• Coffee Blonde
• Whokay! ddh juicyIPA
• Liquid To Lips ddh Juicy IPA
• My Pleasure
• That's Showbiz
• Snow Shed
• Adler Octoberfest
•czech'rd flag
• Lantern Lager
• Irish Lager
• Afterburner
• Chocolate Lager
• Three day weekend
• Ray's Lager
• Amber Lager
• Belgian-Style Wit
• Monks Blood
• Monks Sweat
• Monks Tears
• Fala
• Warring Factions
• Berliner Weisse
• Prince Igor Imperial Stout
• Prince Igor Bourbon-Aged Imperial Stout
• Peach Pirate
• Pineapple pirate
Where To Buy
We distribute our beers throughout the state of Indiana. If you don't see our beer on tap or on the shelf ask them to start carrying our products. We partner with these fine purveyors of quality beer and other goods.
•A&G Liquors
•A-One Liquors
•Alabama Liquor Store
•All Star Liquors
•Bargersville Liquor
•BB's Liquors
•Big Ben Liquors
•Big Red Liquors
•Bloomfield Package Liquor
•Bottle Shoppe Liquor
•Bourbon & Canal
•Brew House Liquors
•Brookville Liquors
•Brothers Liquor
•Bull & Bear Liquor
•C&K of Rockville Inc.
•Clermont Liquor Store
•Community Spirits
•Cork & Cap
•Crown Liquors
•Dinner Bell Market
•Double S Liquors
•Elite Beverages
•Express Pantry
•Fraberg's Foods
•Fresh Market
•Fresh Thyme Farmers Market
•Goose the Market
•Iga
•Kahn's Fine Wines & Spirits
•Ken's Liquor Store
•King Liquors
•Kroger
•Line Shack Liquor
•Liquor Barn No. 2
•Market District
•Meijer
•Metro Liquors
•Norma's Fine Wine & Spirits
•North Pointe Liquor Store
•Parti-Pak Liquors
•Payless Liquors
•Pit Stop Liquors
•Plainfield Liquors
•Quality Liquors
•Red Barrel Liquors
•Rockville Liquors
•Royal Liquors
•Sobro Spirits. Wine. Craft Beer
•Southport Liquors
•Speedway Liquors
•Spirits at Geist
•Star Liquors
•Stoney's Liquor Store
•Superior Discount Liquors
•Swing in Liquor
•Total Wine & More
•Victory Liquors
•Vineyard Liquor
•Whole Foods
•5 Star Liquor
•7Th & 70 Liquor